259619
Nike kids work sweatshirt FC Partizan 5305
Kids corner
55.900001525878906
Nike kids work sweatshirt FC Partizan 5305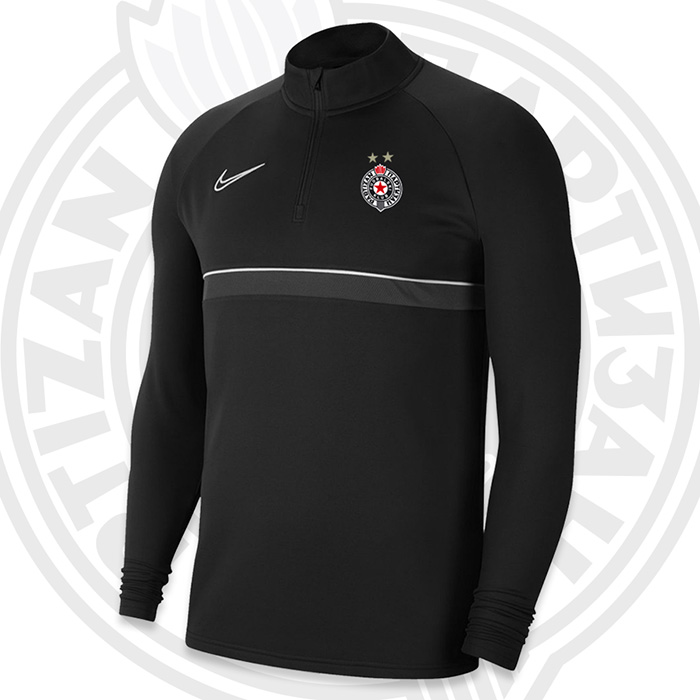 Note:
For customers from Serbia prices in RSD apply
For customers from abroad prices in EUR / USD apply
If any Product is temporarily out of stock, you will be informed as soon as possible by email.
A shipment contribution fee, according to the country of shipment, will be applied to your order and it will be specified on the Checkout page.
Product name: Nike kids work sweatshirt FC Partizan 5305
Manufacturer code: 5305
Nike kids sweatshirt perfect for training because it protects against heat loss when you warm up your body during training.
Black sweatshirt with a gray line, with FC Partizan emblem and Nike logo on the chest.
Zipper 1/4 length.
Post your comment / Rate this item
---