257161
Nike black polo shirt 2022 FC Partizan 5294
T- and sweat shirts
49.79999923706055
Nike black polo shirt 2022 FC Partizan 5294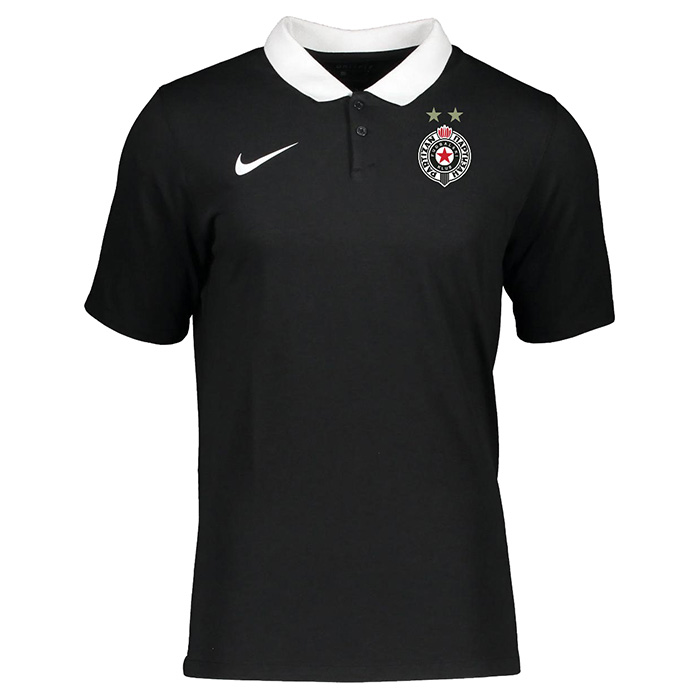 Note:
For customers from Serbia prices in RSD apply
For customers from abroad prices in EUR / USD apply
If any Product is temporarily out of stock, you will be informed as soon as possible by email.
A shipment contribution fee, according to the country of shipment, will be applied to your order and it will be specified on the Checkout page.
Product name: Nike black polo shirt 2022 FC Partizan 5294
Black Nike polo shirt with white collar.
The Nike Dri-FIT polo shirt is a classic for every day.
Made of smooth sweat-absorbing fabric to make you comfortable.
With FC Partizan emblem and Nike logo on the chest.
Material: 75% polyester, 13% cotton, 12% viscose
Post your comment / Rate this item
---