259261
Mini scarf "Partizan Belgrade" FC Partizan 2725-2
Fan items
Mini scarf "Partizan Belgrade" FC Partizan 2725-2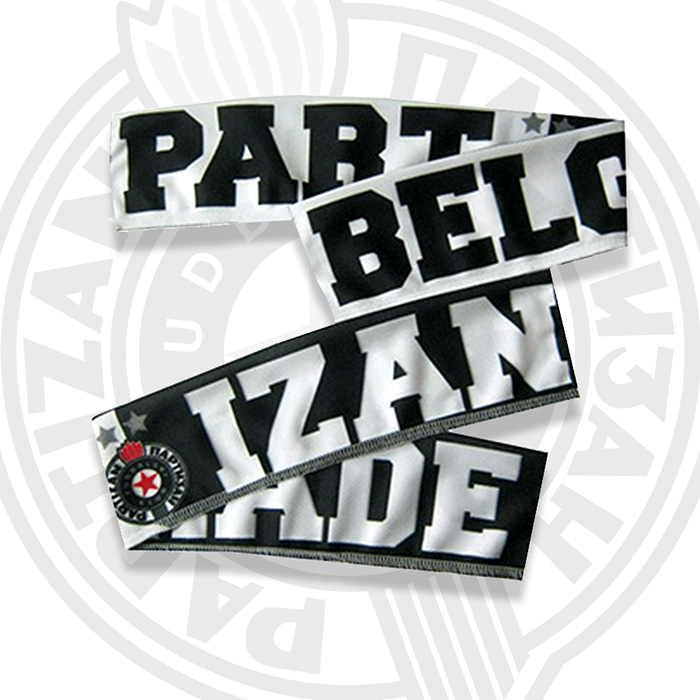 Note:
For customers from Serbia prices in RSD apply
For customers from abroad prices in EUR / USD apply
If any Product is temporarily out of stock, you will be informed as soon as possible by email.
A shipment contribution fee, according to the country of shipment, will be applied to your order and it will be specified on the Checkout page.
Product name: Mini scarf "Partizan Belgrade" FC Partizan 2725-2
Manufacturer code: 2725-2
Mini scarf for the youngest supporters of FK Partizan.
The scarf is made in sublimation printing technique.
The scarf has a double-sided print - with the text "PARTIZAN" on one side, and "BELGRADE" on the other.
Dimensions 37 cm x 8.5 cm
Post your comment / Rate this item
---